Recruitment process
You will quickly achieve your goal with us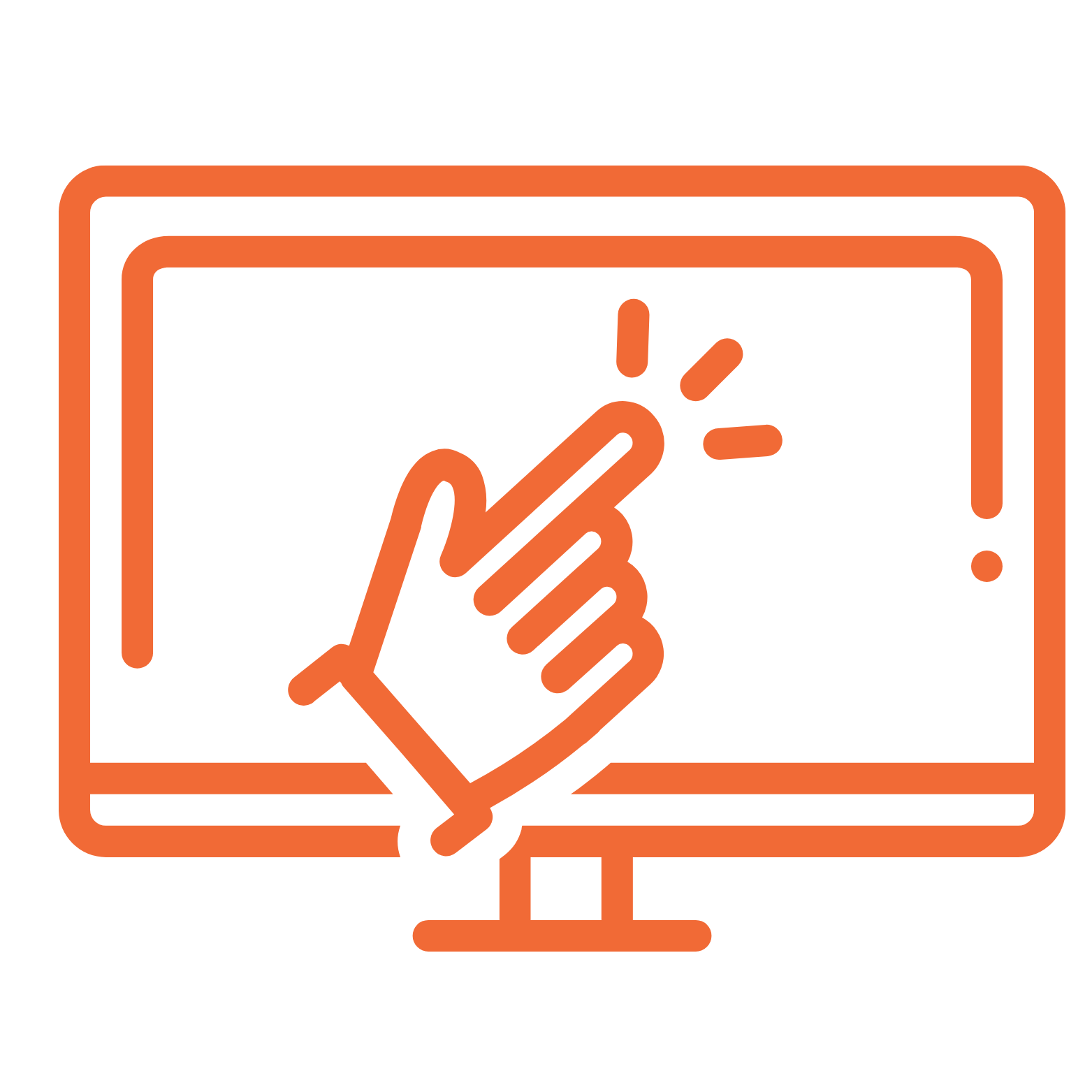 Send your CV
If you are interested in our offer, send us your CV using the contact form or directly to: hr@sgpgroup.eu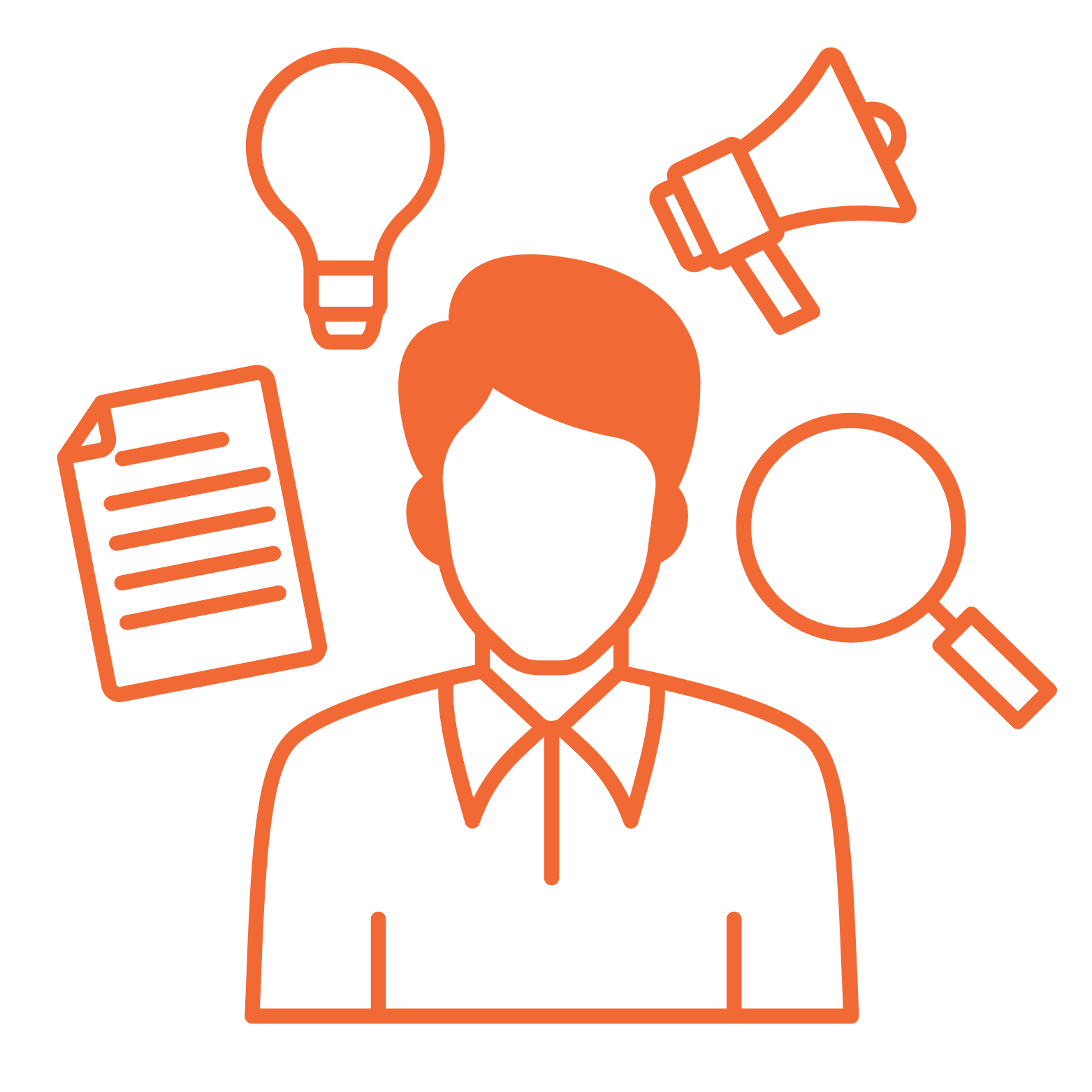 First contact
We will contact you within 3 days and set a date for a technical interview. We will have the opportunity to get to know you better as well as to answer all your questions.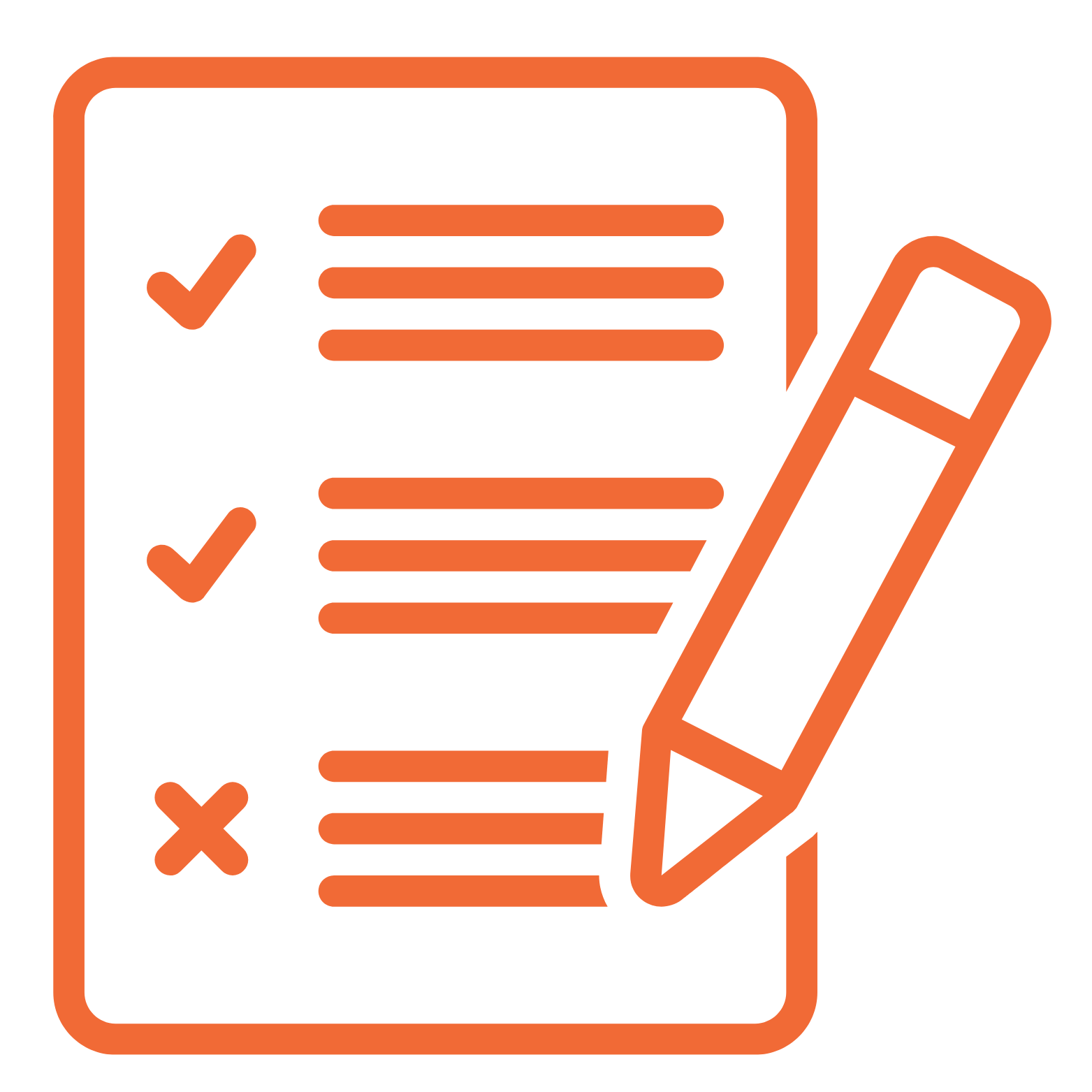 Interview
In the next step, we will meet at our office or remotely. This will give us the opportunity to get to know each other and dispel any doubts related to the offer you are interested in.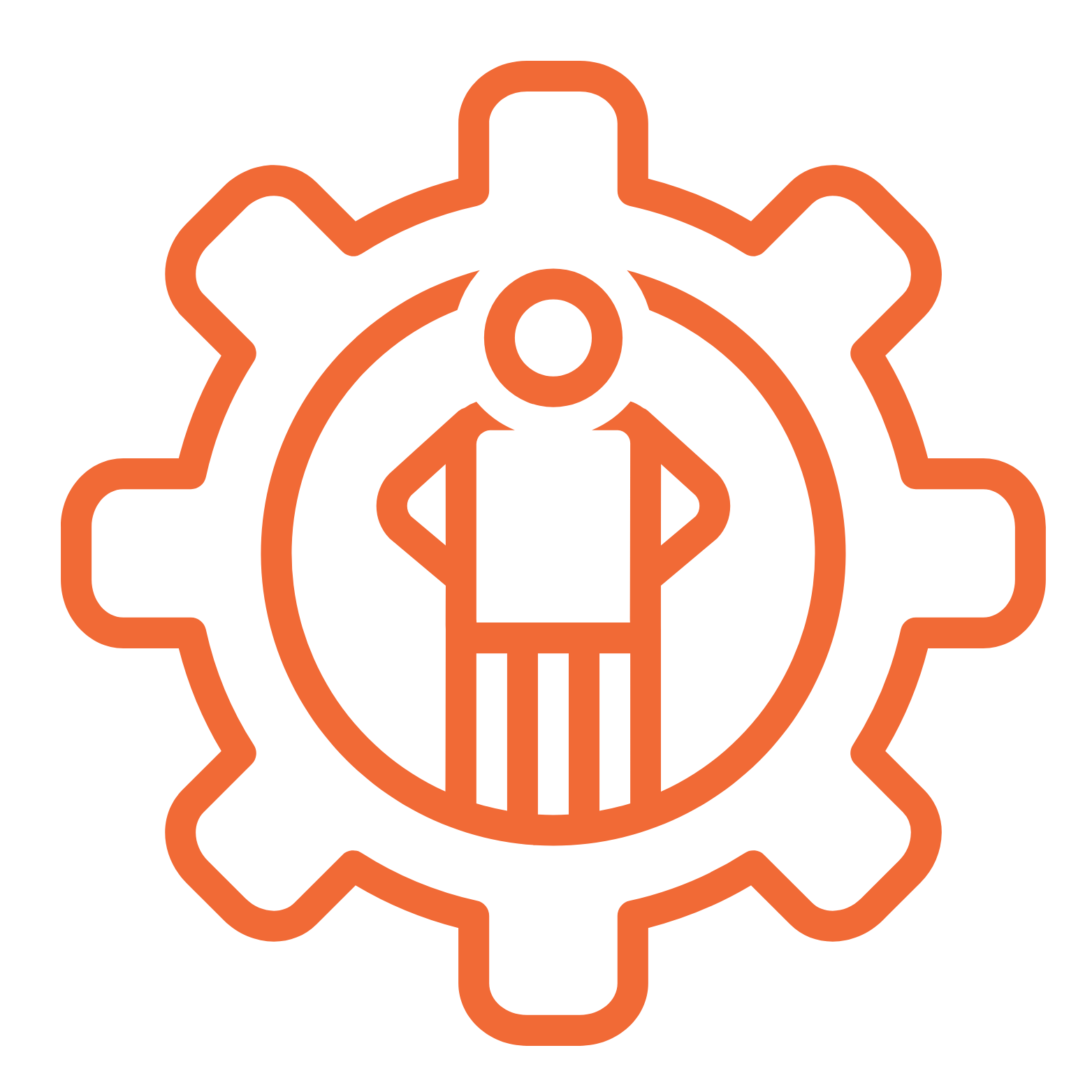 Welcome to the SGP Group
The last stage of the recruitment path is the decision to start employment. Within 24 hours you will be contacted by the coordinator with whom you will arrange all the details of starting fruitful cooperation with the SGP Group.
How do we recruit?
Together we will find a perfect offer for you!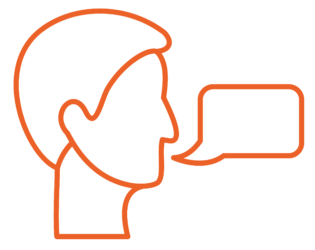 Multilingual
We offer support not only in Polish. You can easily communicate with us in Ukrainian, English, Hindi, Filipino or Georgian.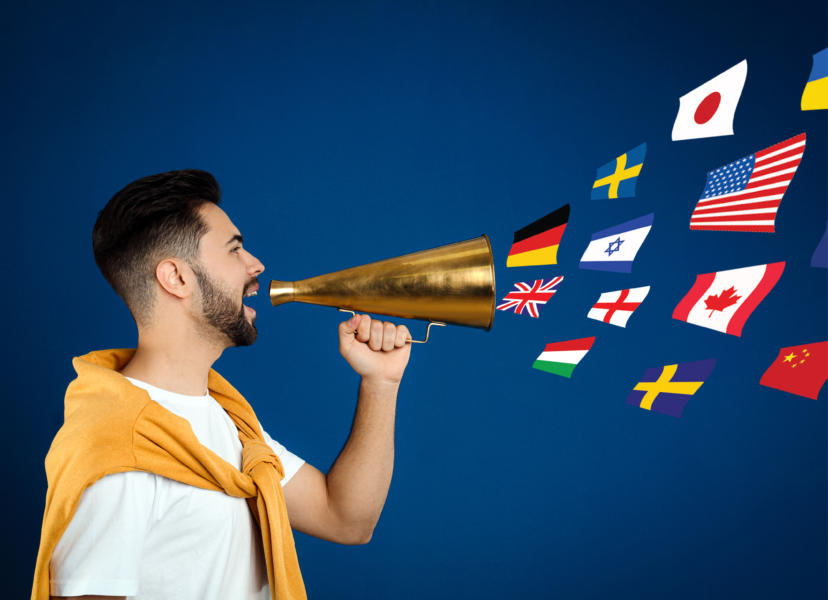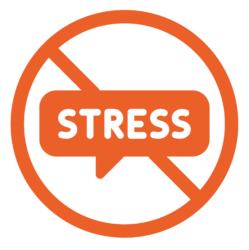 Stress-free
We limit unnecessary formalities to the minimum, and we provide foreigners with assistance in obtaining the necessary permits. Throughout the recruitment process, you are under
the care of the assigned coordinator.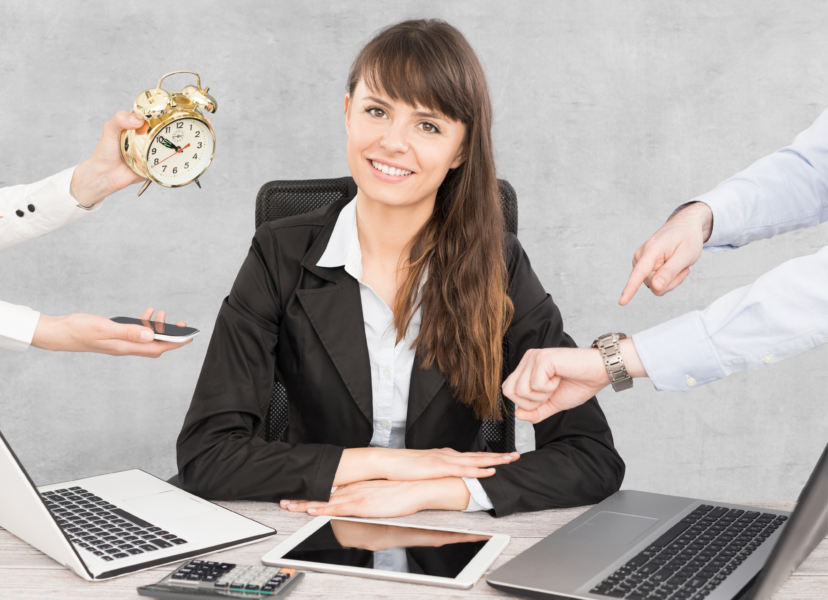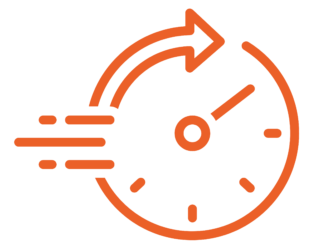 Quickly and effectively
We are your springboard to success and stability. We operate effectively, shortening
the recruitment path as much as possible. With careful selection we enable employment stability with the prospect for obtaining a permanent position.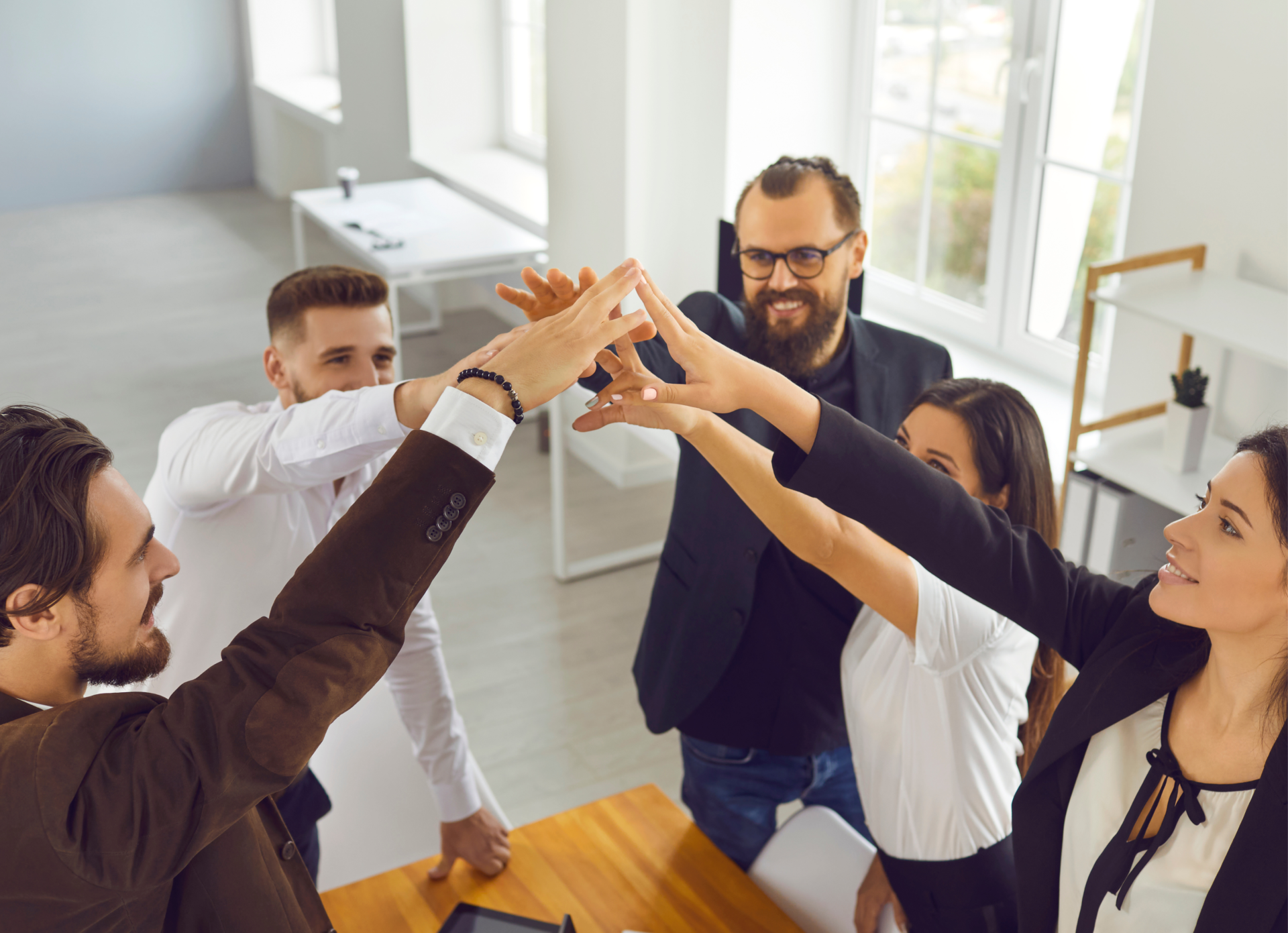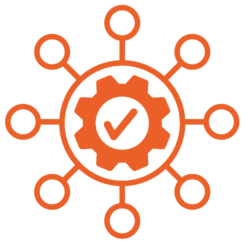 Multi-channel
We are at your disposal if you have any questions. You can contact us by email, telephone or via the recruitment platform.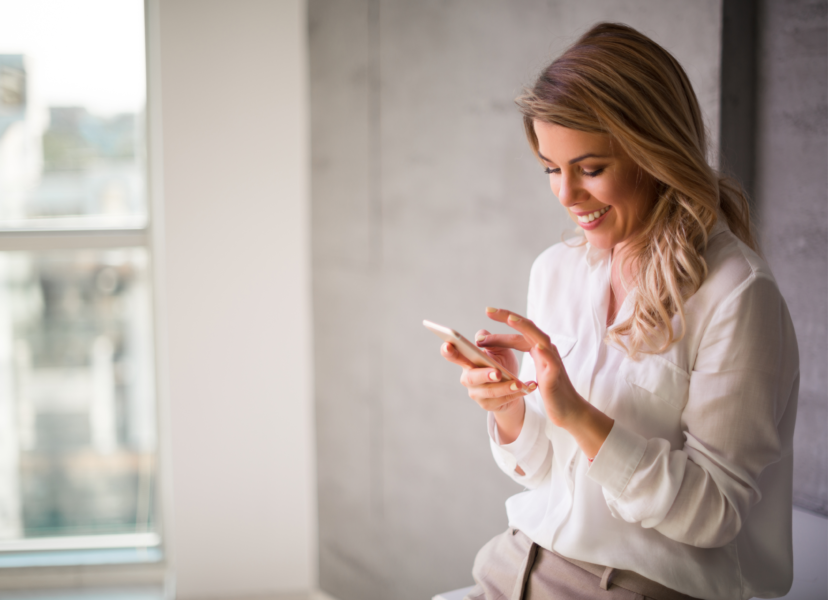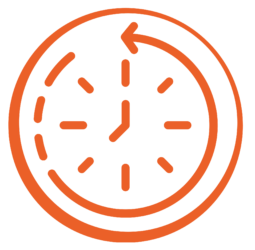 Flexibly
Are you looking for a permanent or an odd job? Are you a student who wants to earn extra money during holidays or are you looking for stable employment? We both organize "ad hoc actions", ideal for people who want to quickly improve their home budget as well as we offer positions with the prospect for permanent employment.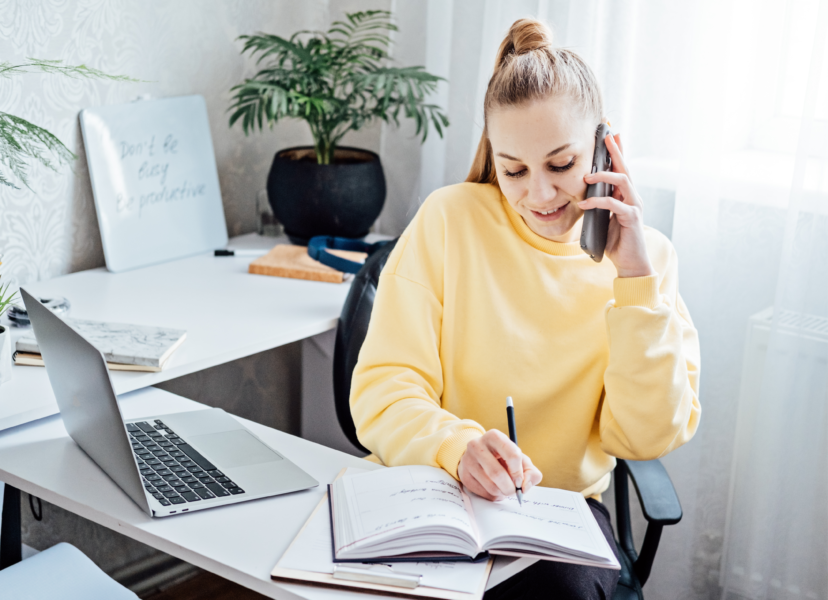 See how work with us looks like
We hope these videos give you a better idea of how we approach employees
Work in Poland
Work abroad
Sought-after professions