Rubber hose production operator
Our client is one of the largest automotive employers in our region. Why is it worth working here? It's simple, it offers many opportunities for development, both at the beginning and during your professional career. We promote creativity, value an innovative approach to solving problems and place great emphasis on the development of our employees' competences. As one of the few companies on the local labor market, we are looking for potential, not always for experienced workers ! Regardless of whether you are a student or a specialist with well-established knowledge – we are waiting for you!
Your work will consist of:
forming rubber hoses – stretching rubber hoses on metal profiles,
operation of furnaces for forming rubber hoses,
water spraying of finished rubber products,
reporting failures in devices and machines located in the production hall.
taking care to maintain the appropriate quality of manufactured goods,
compliance with applicable standards and established rules,
Our expectations:
immediate availability,
readiness to work in a 3-shift system,
physical fitness,
regularity,
commitment to the performance of the entrusted duties,
What SGP can offer  you:
stable employment,
attractive remuneration,
cooperation with an experienced team,
internal training system,
opportunity to develop,
referral system (refer an employee to us and receive a bonus)
If you have any questions , call to me !
Quick contact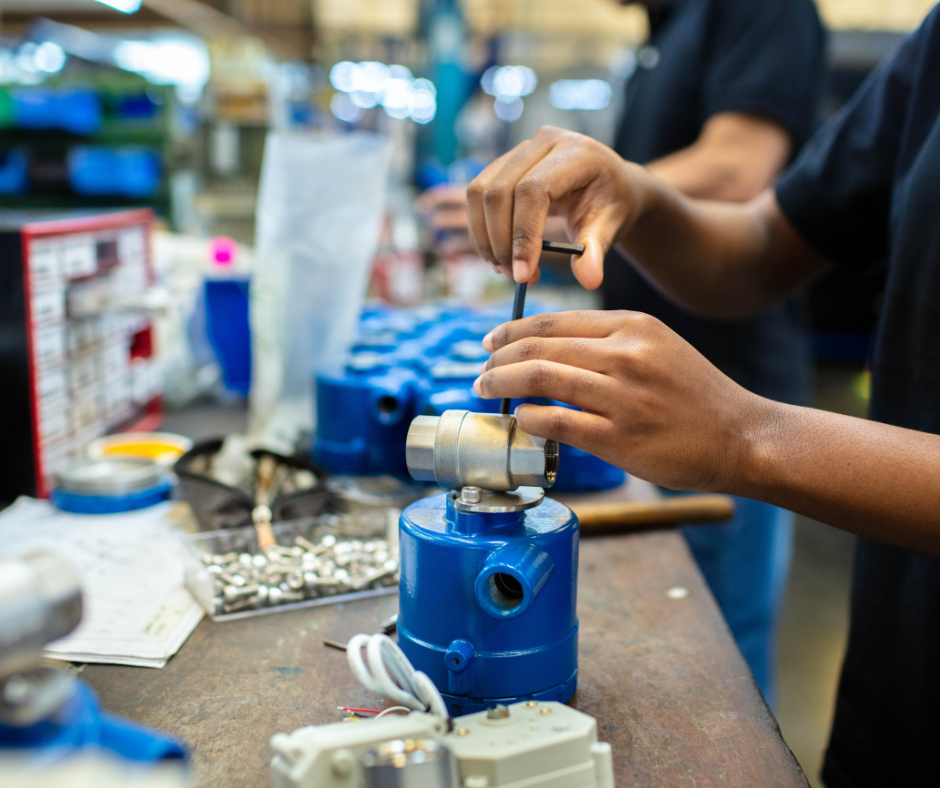 Day 27 zł brutto/h,night 31,15 zł brutto/h, saturday 49,54 zł brutto/h, sunday 49,54 zł brutto/h.
Częstochowa, Zawodzie
Rubber hoses prodution plant
Contract of mandate
Apply now !
You can also send your CV by e-mail
In the title, enter the name of the position