JOIN OUR TEAM !
Work with SGP
In SGP we are looking for employees for Nowa Sól. Why is it worth working here? It's simple, it offers many opportunities for development, both at the beginning and during your professional career. We promote creativity, value an innovative approach to solving problems and place great emphasis on the development of our employees' competences. As one of the few companies on the local labor market, we are looking for potential, not always for experienced workers ! Regardless of whether you are a student or a specialist with well-established knowledge – we are waiting for you!
What SGP can offer you ?
stable employment,
attractive remuneration,
cooperation with an experienced team,
internal training system,
opportunity to develop,
referral system (refer an employee to us and receive a bonus)
Your work will consist of :
Picking items to hunger for new paint and also new finish molding.
Support production in suspending or unloading elements
Our expectations:
Immediate availability,
Readiness to work in a shift system,
Regularity,
Commitment to the performance of the entrusted duties,
In SGP waiting for you
Call me if you have any questions
Fast Contact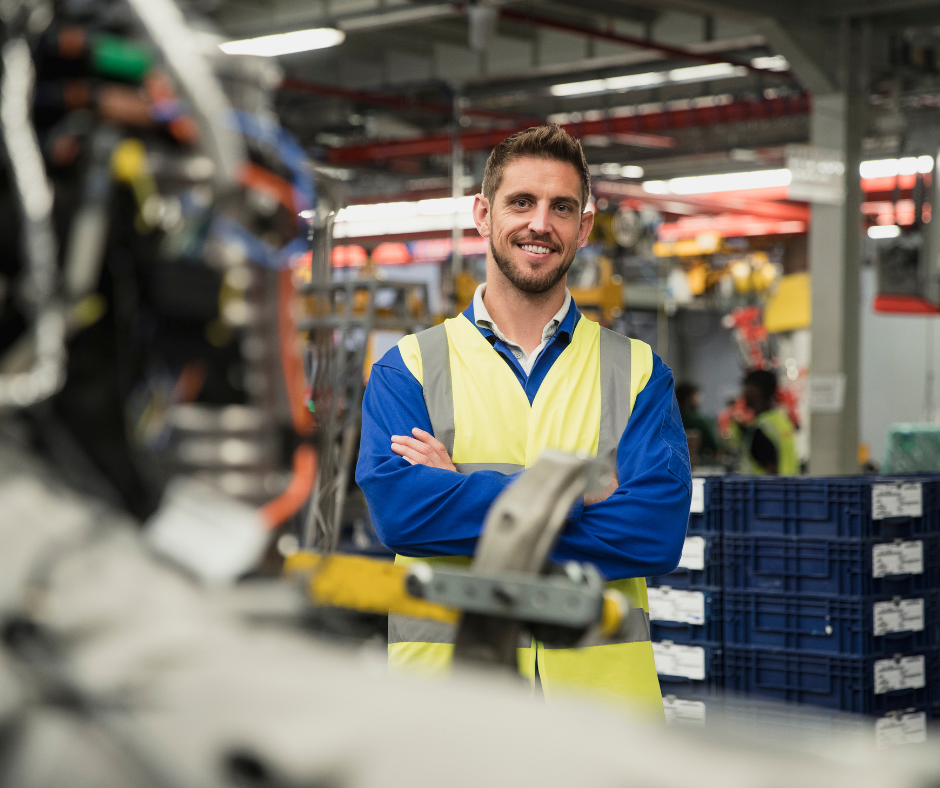 26 zl brutto/h Morning shift , 28,60 brutto/h Night shift
Nowa Sól
Contract of mandatory
Apply for this position
You can also send your CV by e-mail
In the title, enter the name of the position.