At SGP you will find:
equivalent work system – work in 3 shifts of 8 hours each (6-14/14-22/22-6), from Monday to Saturday
rate of PLN 26 gross/h,
a fully taxable mandate contract with the possibility of switching to an employment contract,
care of a coordinator at the plant,
referral system (recommend an employee to us and receive a bonus),
Your job will consist of:
Manual skills
Ability to use measuring instruments (calipers, rulers, etc.)
Ability to read data from measuring instruments
Conscientiousness and accuracy in completing quality documentation
Ability to use basic hand tools (grinder, drill, riveter, crimper…)
Responsibility for the implementation of goals/tasks in accordance with the assumptions, openness to changes
Completing quality documentation
Taking care of work tools
Segregation of waste
Application of health and safety and environmental protection rules
Assembly of components in accordance with the assembly instructions
Adherence to special processes (rules of the art, EAB)
Performing tasks according to the assumed technological time
Compliance with quality standards during assembly
Our expectations:
Immediate availability
regularity and reliability,
care for the quality of the work performed,
readiness to work in a 3-shift system,
experience in working in production is welcome.
If you have any questions , call to me !
Quick contact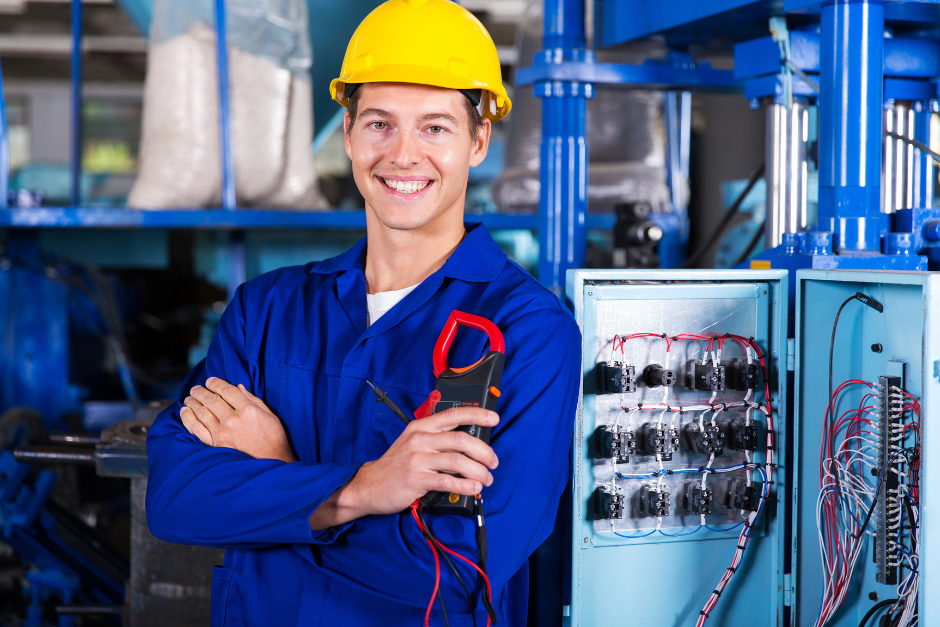 32-35 zł brutto/h
Chorzów
Contract of mandate
Apply now !
You can also send your CV by e-mail
In the title, enter the name of the position